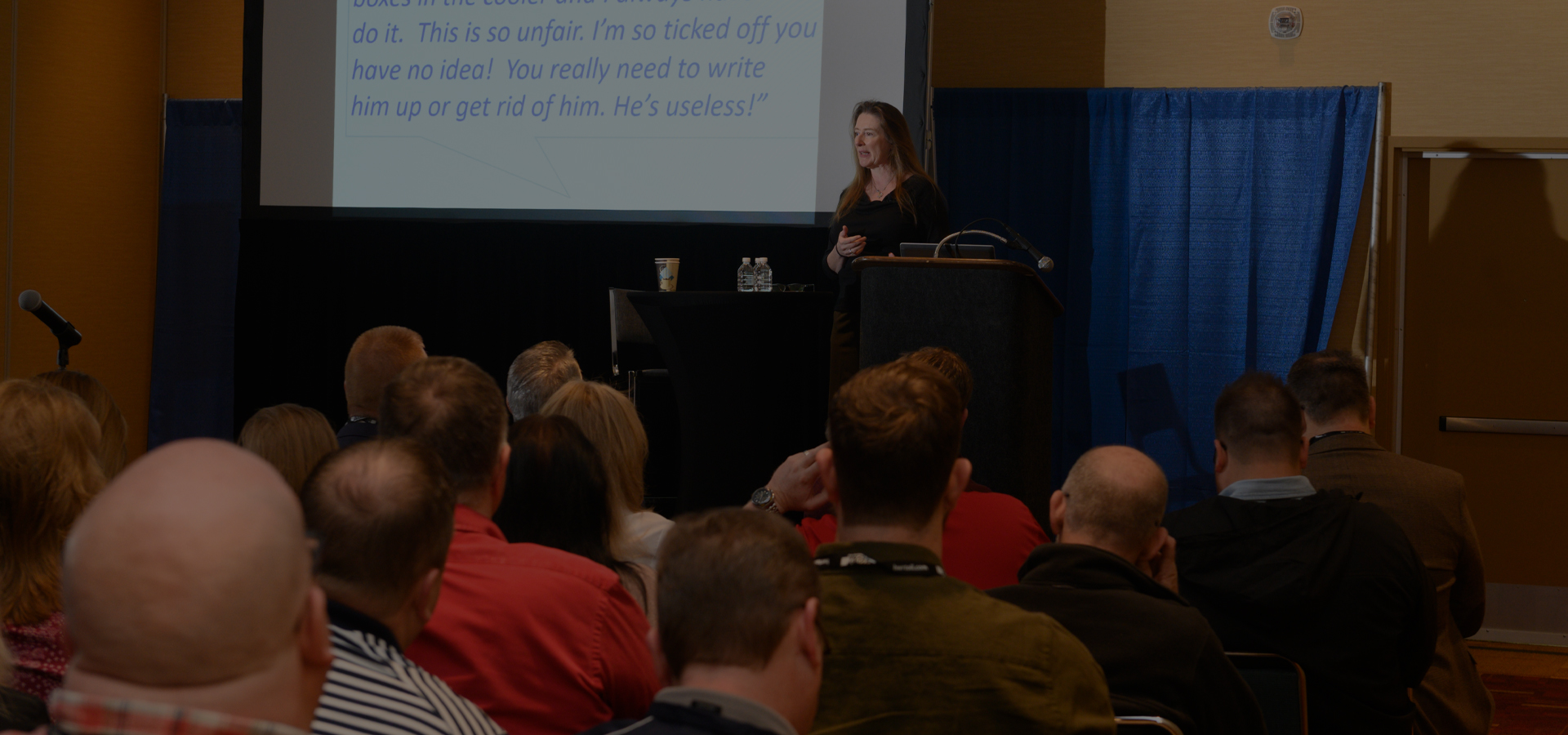 Learn
M-PACT 2023 will feature five tracks aimed at to help your business excel this year and beyond. Make plans to register your team and take advantage of the education offered at the #MPACTShow.
Federated Insurance Presents
Risk Management Academy
.
RSVP to the first Risk Management Academy hosted at M-PACT! Federated Insurance will bring their Risk Management Academy to M-PACT on Tuesday, April 4 from 10:30 am to 3:30 pm with lunch included. This session will provide businesses the insight on how to make smart risk decisions and minimize potential negative consequences, while creating a safer workplace.
RMA Schedule:
10:30 – 11:30 Risk Management Culture
11:30 – 12:15 Lunch (included)
12:15 – 1:45 Managing Your Drivers/Drive Safe Break
1:45 – 2:00 Break
2:00 – 3:00 Workers Compensation People retention
3:00 – 3:30 People Retention
Join us at the General Session on Wednesday, April 5 from 9:00 am – 10:30 in the Sagamore Ballroom and get the latest industry update from key industry leaders, Lori Buss Stillman and Denton Cinquegrana. This is a non-ticketed event but please RSVP if you plan to attend.
Winning Loyalty & Engagement
How Technology & the Human Experience Position Convenience for Growth
Lori Buss Stillman, NACS Vice President of Research and Education, shares exclusive NACS industry insights and data to help convenience retailers capitalize on the opportunities that can deepen loyalty and engagement with shoppers. Lori's message reminds us that the U.S. gas and convenience industry serves the equivalent of half of the nation's population every single day. No other channel is better positioned to leverage the power of experience to transform the loyalty and engagement of shoppers and employees alike! Digital touchpoints fall short in delivering the energy, emotional and sensory connections, as well as feeding the essential needs of humanity. The power of human-to-human experience becomes an important strategy for operators looking to more effectively compete in today's increasingly digital retail landscape. Lori will share insights on how rethinking the role that technology, training and purpose plays will enable you to reap measurable benefits in the engagement and loyalty of customers, employees and partners and drive growth for your business.
Denton Cinquegrana, Chief Oil Analyst of OPIS, provides how the first quarter has ended and now the market's attention turns to the summer driving season. Gasoline demand was impacted by high retail prices, can demand make a comeback? 2022 saw record gross rack-to-retail gasoline margins, can it happen again in 2023?
M-PACT Fuel & Convenience education sessions focuses on five key industry tracks and trends. Each track will feature hot topics that are sure to help you take on today's challenges and encourage innovations. Sessions will run from 9:00 am to 9:50 am and 10:00 am to 10:50 on Thursday, April 6.