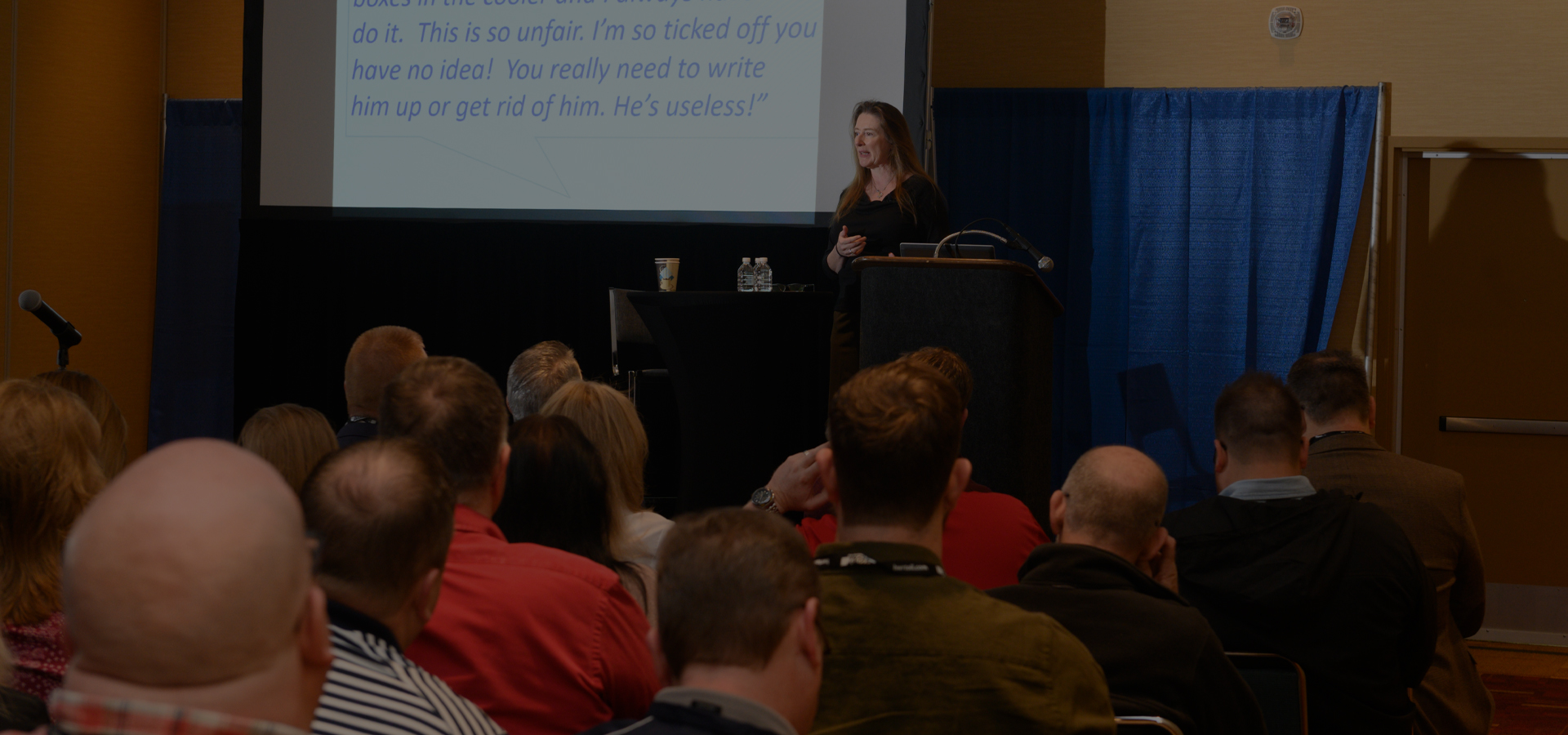 Learn
Hear from the industry experts and some of the most dynamic presenters in the industry.
The M-PACT Show offers a dozen thought-provoking educational programs in four targeted tracks, plus two high-profile general sessions — all designed to deliver the best ideas to fuel your career and your organization. Education details available mid-May.
You choose the industry speaker that fits you best Thursday morning at 10 AM. Make the most of your show experience by planning to attend.
Biden Administration and the 117th Congress: What's on the Horizon for the Industry?
President Joe Biden has already shaken things up during his first 100 days in the Oval Office, and that trend is sure to continue as the new administration further settles in and gets solidly down to business. What will the shifting political landscape mean for the petroleum and convenience in the industry? What should your business expect during the second session of the 117th Congress?
Listen to leading federal policy experts weigh in on what's ahead. Capitalize on this unique opportunity to hear keen insights from national industry authorities from the Energy Marketers of America (EMA), National Association of Convenience Stores (NACS) and National Association of Truck Stop Operators (NATSO).
Speakers:
Lyle Beckwith, NACS | David Fialkov, NATSO |

Rob Underwood, EMA
Electric Vehicles:
The Future of Retailing?
Headlines read as though electric vehicles are here and that internal combustion engines are a thing of the past. When you read announcements by car manufacturers stating they are going "all electric," what does that mean and what is their timeline? In order to understand the reality of the electric vehicle evolution, it is important to understand the nuances of market turnover, consumer preferences and existing barriers to adoption. This panel will offer perspective on what fuel marketers and retailers should be thinking about and what your opportunities might be to serve your customers who might opt to purchase an electric vehicle.
Speakers:
John Eichberger, The Fuels Institute (Moderator, Panelist)
Dave Aasheim, FreeWire Technologies
Abass El-Hage, HAGE Automotive Group
Ryan Durbiano, Blink Charging
ChargePoint, San Jose, CA
M-PACT's education focuses on four key industry tracks. Each track will feature three hot topics that are sure to help you take on today's challenges and move your business forward. Sessions will be available from 8 AM to 11 AM Friday.
Interested in speaking at M-PACT? Let us know!
All speakers are set for 2021, but we are always looking for great speakers and suggested hot topics.

Praised by fans and critics alike for his knowledgeable perspective, refreshing humor and sometimes irreverent wit toward the game of golf, Gary McCord is well-known by most for enduring 23 years and 422 tournaments on the PGA Tour without nabbing a single victory. A man of good humor, he boasted a "NO WINS" license plate for years to poke fun at his own less-than-glamorous career as a professional golfer. Gary pursued other avenues of golf and found himself at home in the world of broadcasting with a 33-year career providing color commentary on golf for CBS.
Gary also established himself as a talented author. The fourth edition of his bestselling instructional manual, Golf for Dummies, was released in January 2011. And, Gary delighted fans with his autobiographical collection, Just a Range Ball in a Box of Titleists. Non-golfers might recognize Gary for his appearance in the Kevin Costner movie, Tin Cup, in which he played himself and served as a technical director.
Reserve your seat at the Industry Luncheon now. Learn how the lessons Gary has acquired in the world of golf translate perfectly to the business world. Hear his tips for finding great success both on and off the course!