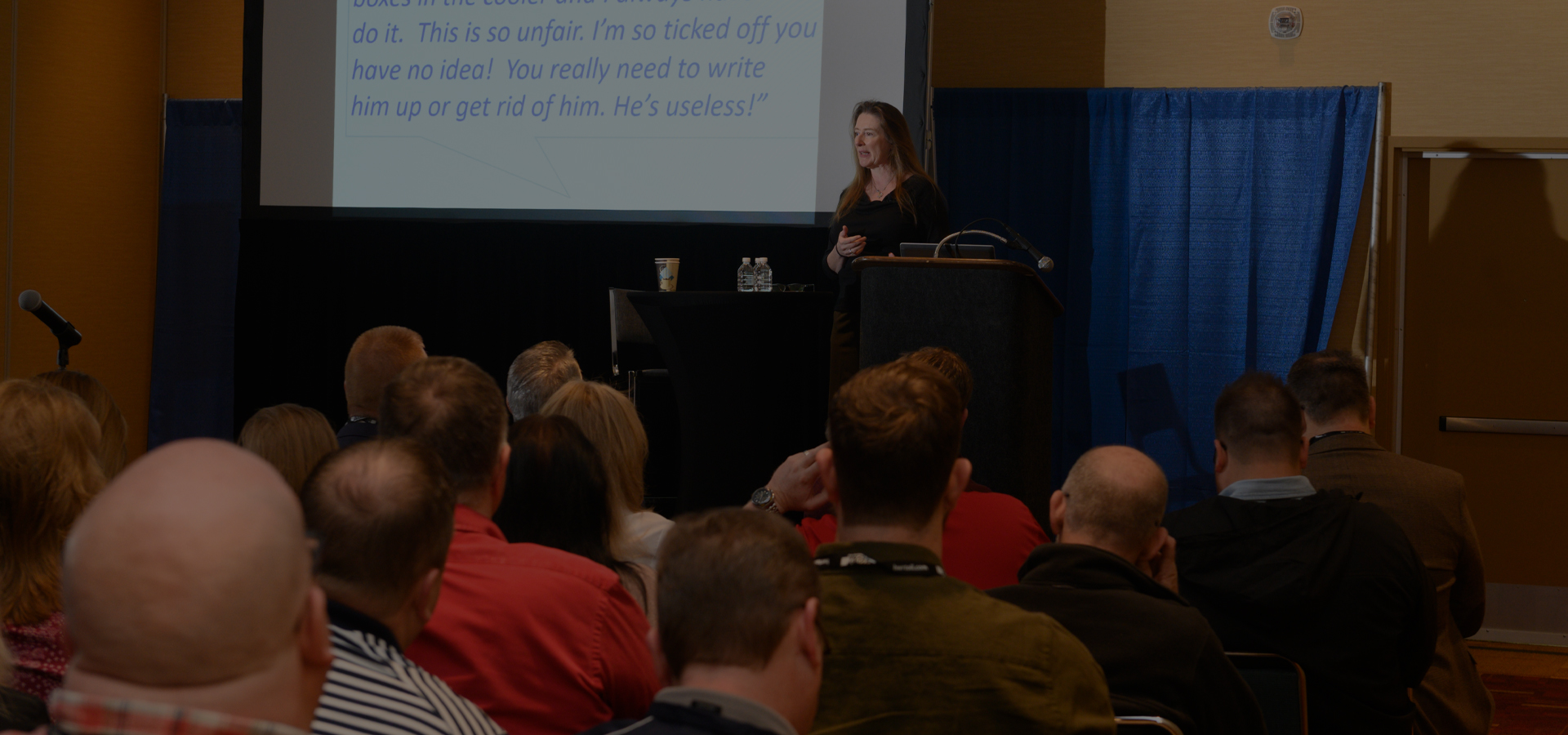 Learn
2022 is all about celebrating innovation, as innovation is what makes the world go round. It's vital to growing any organization. Plan to stay on your game in 2022 while engaging with key Midwest experts!
M-PACT is now accepting speaker proposals for education tracks!  M-PACT will host five tracks, each holding two session times on Thursday, April 21.  Tracks with descriptions are below to see what we are looking for prior to submitting a presentation proposal for review. During the process you will need to include the session title, a brief description of the session and, of course, what's new and innovative about the topic or the approach you are taking that will help attendees make 2022 a great year!
Call for Proposals Opens – November 29, 2021
Call for Proposals Closes – December 17, 2021
Submitters Notified – By January 4, 2022
M-PACT's education focuses on five key industry tracks. Each track will feature hot topics that are sure to help you take on today's challenges and innovations. Sessions will be available Thursday, April 21.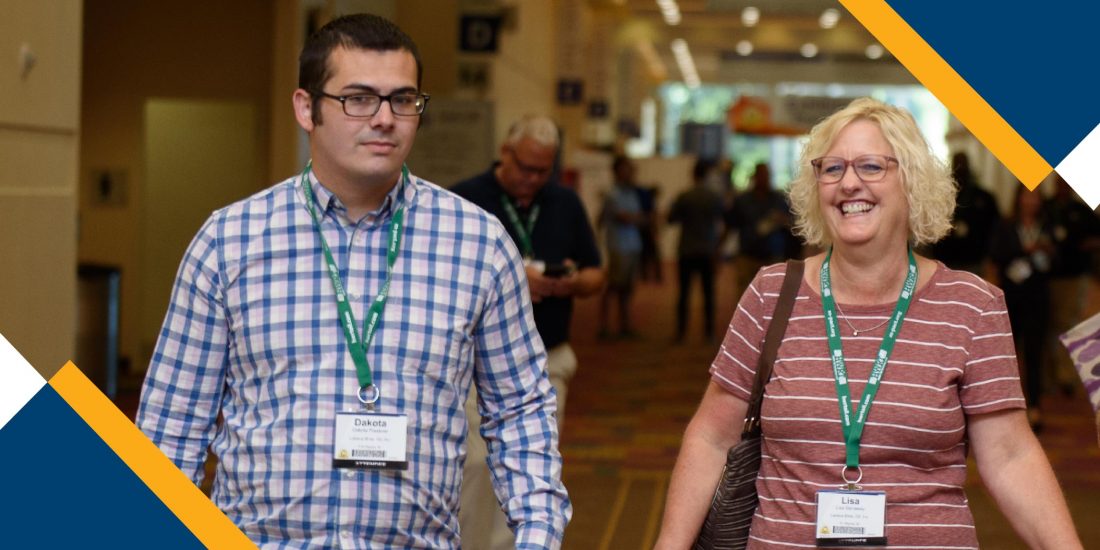 Innovation Track
The Innovation track showcases industry leaders who are leading the way by staying ahead of the ever-changing consumer, technology and retail landscape.
Wednesday, April 19
Welcome General Session
.

This session will now be open to all registrants, with no additional ticket/fee required.  We will also continue celebrating 20 years of doing M-PACT in this session and share all the musts for the next two days.  Make plans to attend this fun welcome session.
What's up with M-PACT having a welcome general session, that's new.  You are right!  M-PACT will kick-off the first full day of the show right by offering attendees the ability to get inspired through innovative thinking!  M-PACT is working to select just the right keynote for this opening session now and will announce the speaker soon.